THEIR GOALS
Gunnery Training Simulators (GTS) are intended to train soldiers in the handling of weapons and firing technique. They are essential in training new recruits and in maintaining skills in training centres, regiments and schools. These simulators are specially designed to ensure optimum preparation for the Armed Forces by familiarising them with the features of the real weapon system.
TECHNOLOGY AND REALISM
These systems employ the latest technological advances in the field of imaging to enable more realistic training and a response tailored to your requirements. GDI Simulation ensures these products are of a high quality and comply with standards in force.
---
THE PRODUCTS

MMP GTS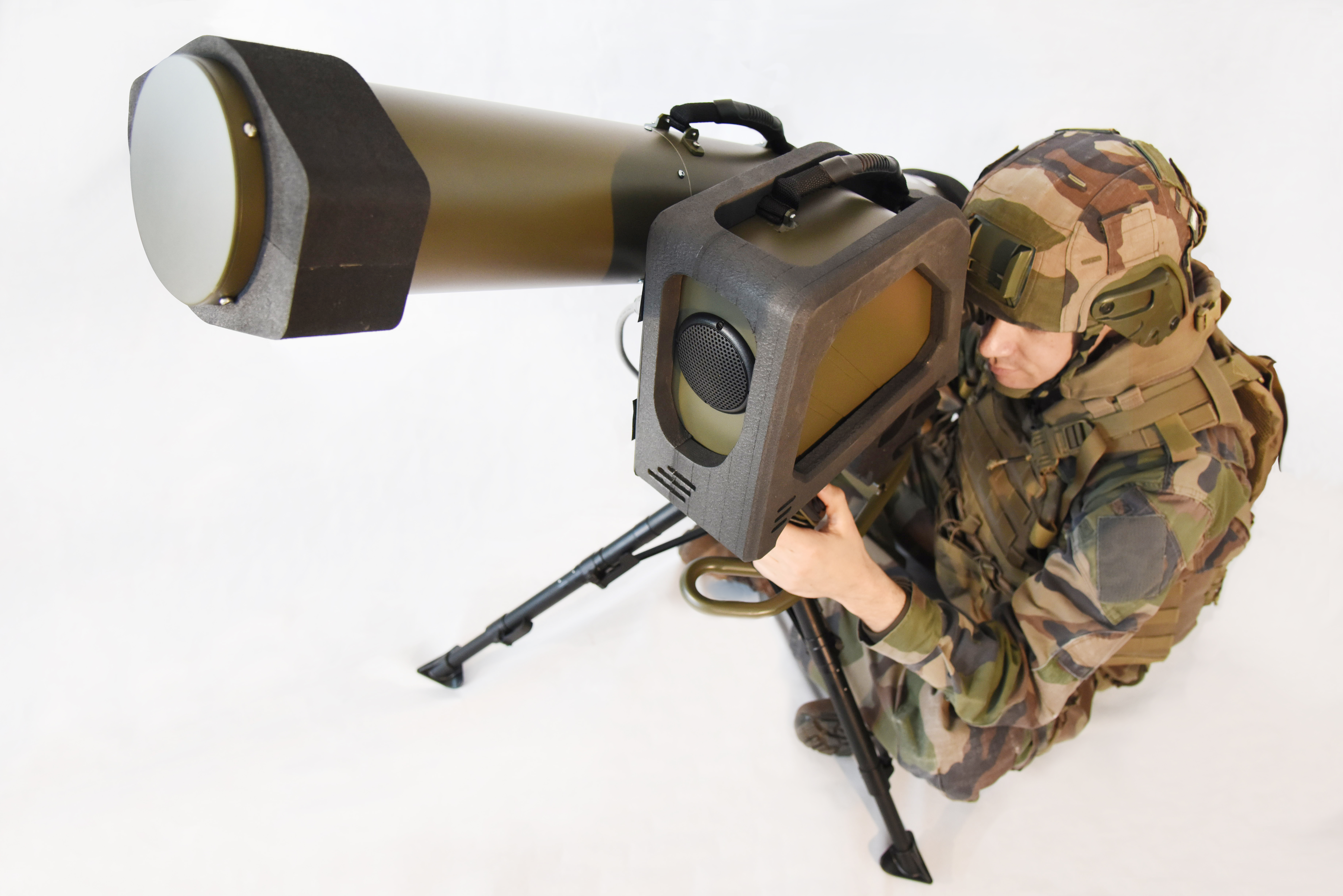 The MMP GTS meets the needs for training and firing technique improvment. It offers Armed Forces a virtual intuitive instruction environment replicating all functions of the MMP missile.
It includes a replica of a firing platform  mounted on the original weapon tripod and connected to an instructor station for implementation and monitoring of trainig exercises.
Download our detailed brochure on MMP GTS


GTS DX 407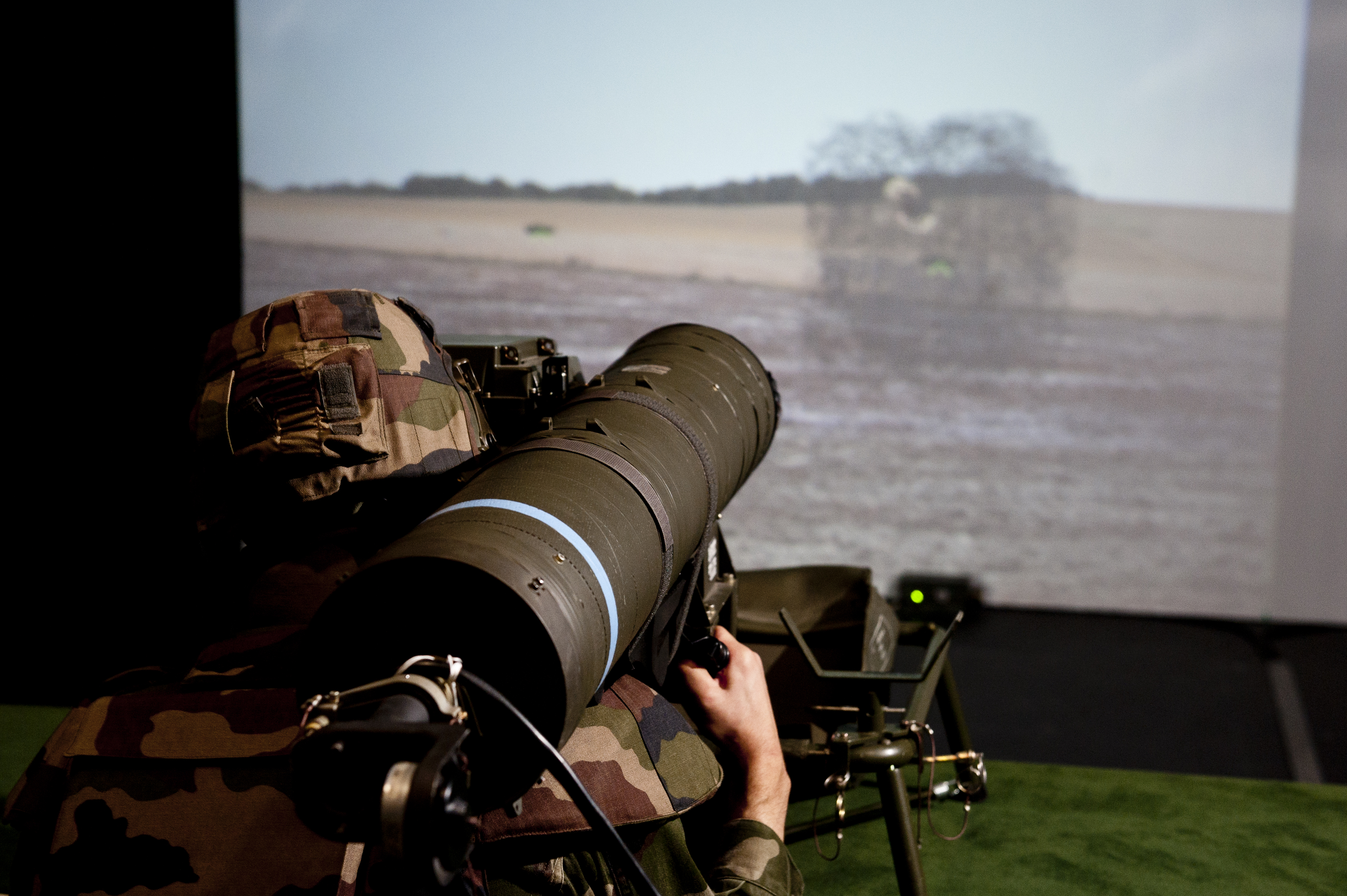 Designed for indoors technical and tactical training
Designed for the ERYX short-range anti-tank missile
Complements the GTS DX 166 and the NETS
CHARACTERISTICS :
>Up to 4 simultaneous shooters
>Aim and trajectory monitoring technique
>Guidance of the missile to the target
>Strong realism: real landscapes (day/night) with targets inlaid in graphic image form, faithful reproduction of the effects of firing (missile weight loss, shot traction, smoke, noise of firing, line of sight)

GTS MILAN NG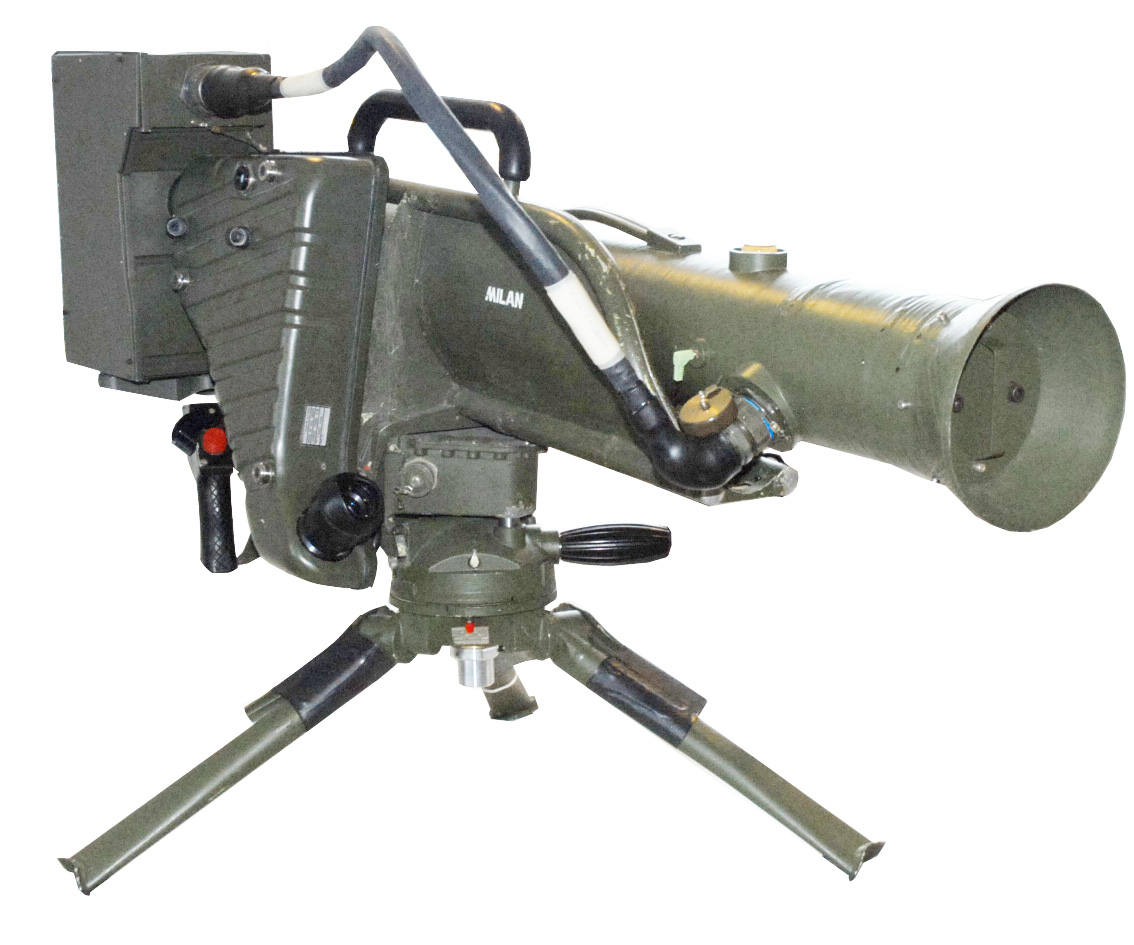 Devised for technical field training
Designed for the MILAN anti-tank missile
CHARACTERISTICS :
>Augmented reality for a better approach to field constraints.
 >Faithful reproduction of firing through visual and sound effects (missile release noise, misalignment, concealment, smoke, explosion)
>Heat-seeking mode (use day and night)
 >Projectable like a real missile
 >Resists environmental constraints