Combat Firing Simulators (CFS) come in different models.  They were first marketed in the 1980s with the coming of the CFS DX175 model. This success encouraged us to improve and adapt our CFS to the needs of the moment.

The B2M CFS



This simulator is part of the new generation of Combat Firing Simulators. The B2M CFS is a training resource which offers powerful and sophisticated features dedicated to technical instruction and tactical training. Regularly used in training centres (CENZUB, CENTAC, etc.), this simulator enables the Armed Forces to rapidly increase their skills and to train effectively. It comprises a firing function and a Target function.
The B2M CFS system has proved its effectiveness in the field since 2012. Its product range has expanded recently to meet the needs of infantry training with the IED Simulator and the B2M IT.

The Leclerc CFS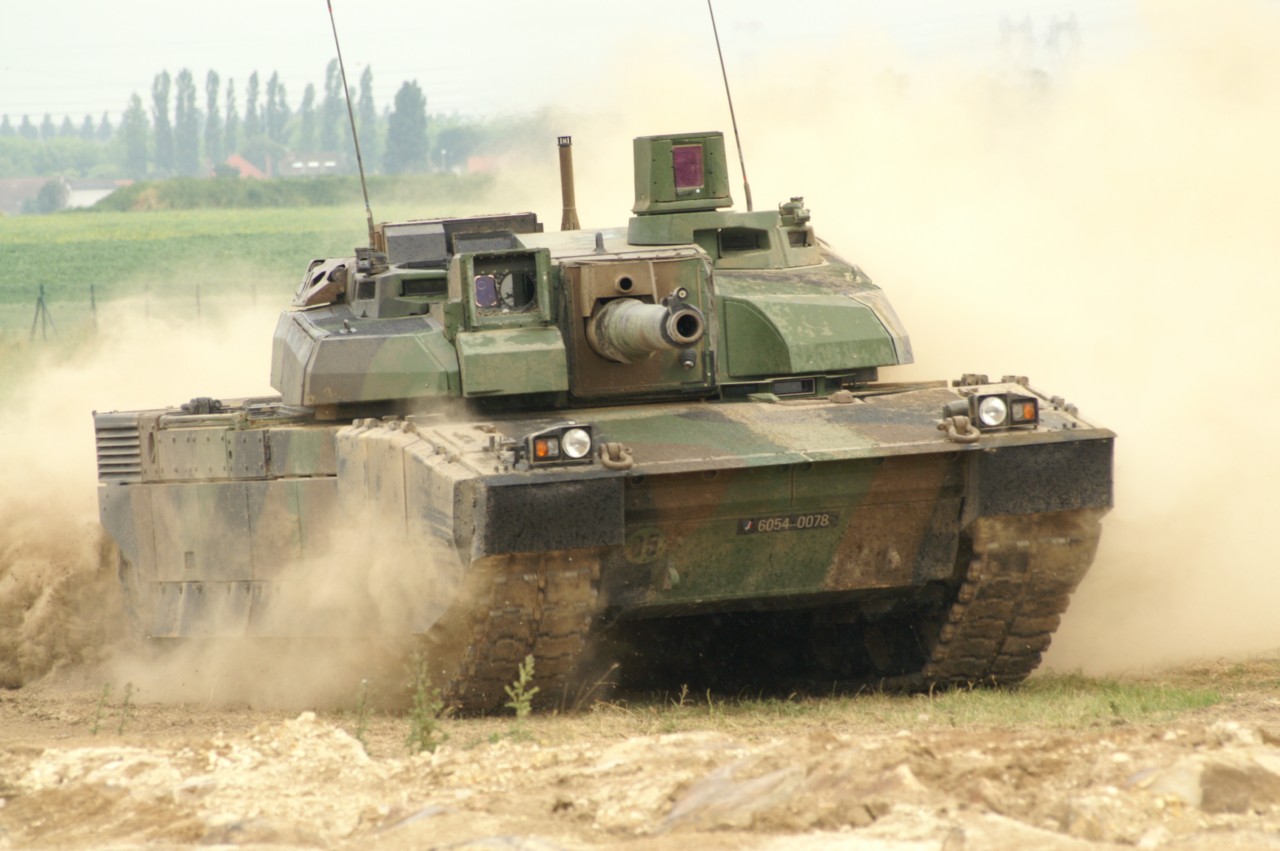 The Leclerc CFS has been designed to optimise technical and tactical training of crews in field exercises.
It is fully interoperable with the simulators in the CFS range. Field training is more realistic in an operational atmosphere.
TECHNOLOGY AND REALISM :
Interoperability with the entire CFS family
Simulation of the main weapon (120 gun) and coaxial weapon (12, 7 mm)
Simulator completely integrated into the tank (high level of transparency for the crew)
---
NEW PRODUCTS
The MMP CFS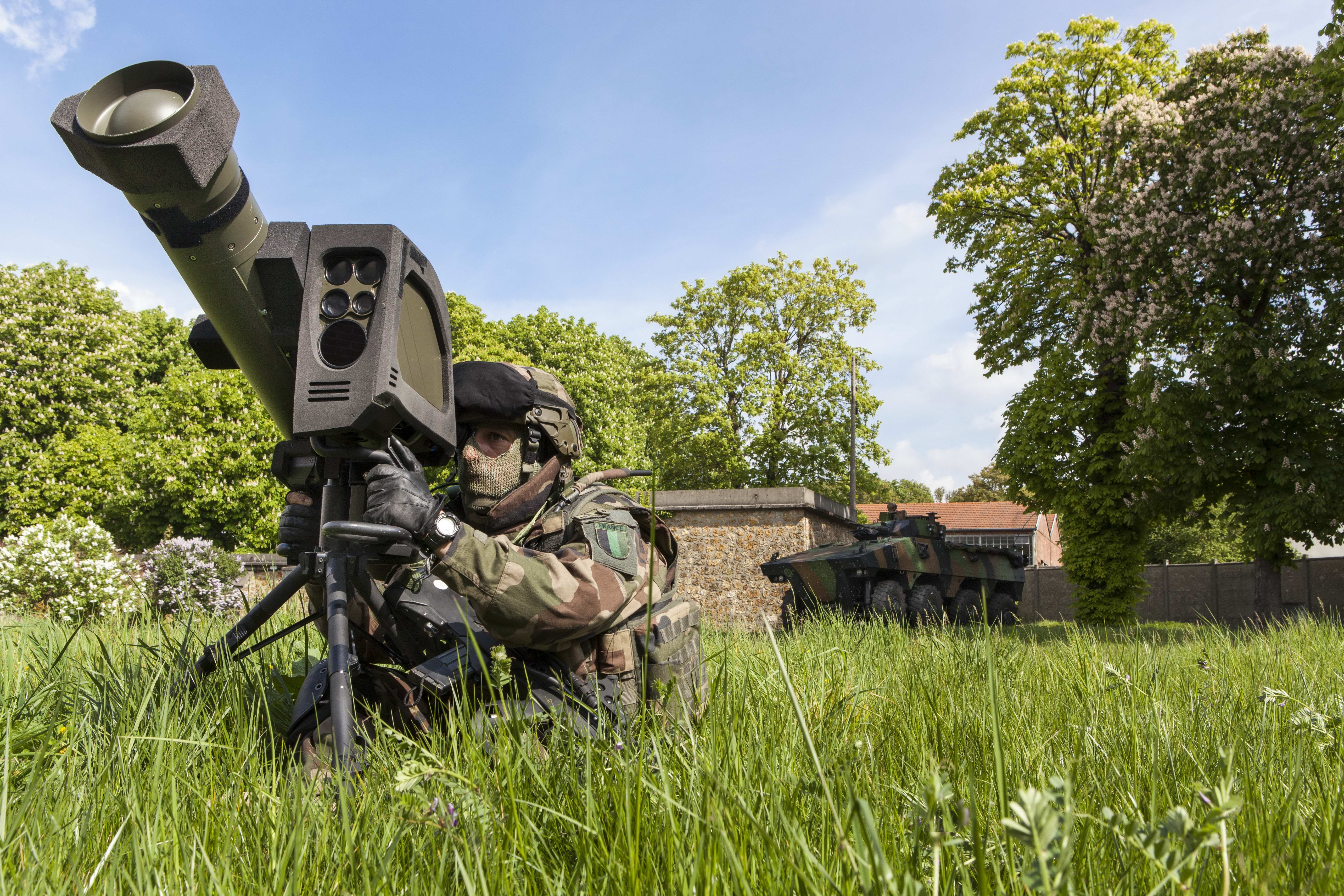 Specially designed for tactical training of Armed Forces on the ground during exercises in interaction with instrumented targets,
CHARACTERISTICS :
 reproduces all the features of the new MMP missile including those associated with the missile's self-guidance (fire and forget, in-flight guidance adjustment,)
mixed laser and digital technology enabling firing beyond direct line of sight
The ARES CFS
 
Specially designed to meet the needs of Armed Forces and Security Forces, it allows training in real-life situations by accurately simulating the effects of fire engagement using "one-way" laser.
The B2M-GR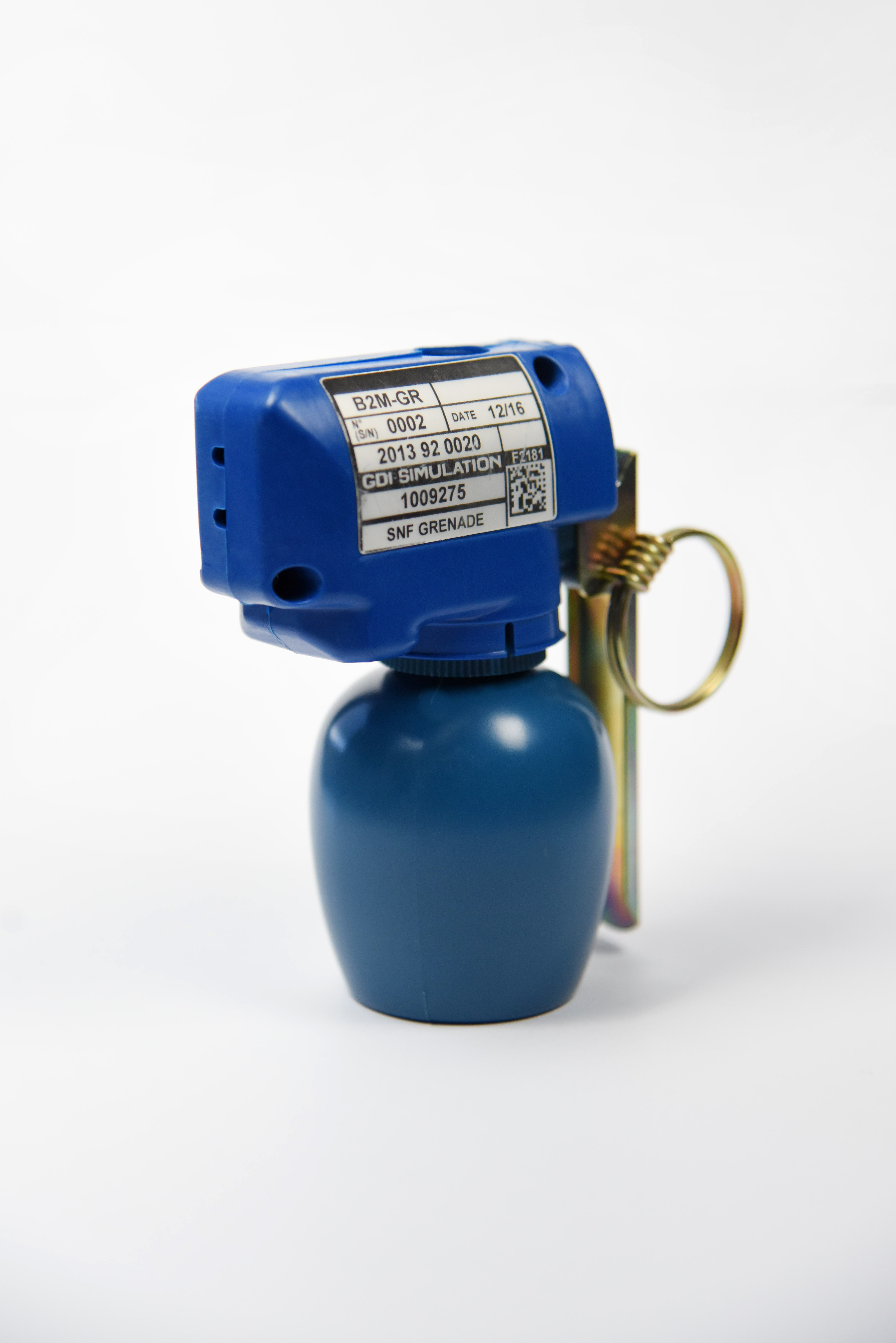 Shooting practice with simulators mounted on the real weapon system is one of the major pillars for the operational preparation of the Armed and Security Forces. Conscious of this challenge, and strong of its success with the Combat Firing Simulator CFS B2M, GDI Simulation widened its range of simulators for the field by creating the B2M-GR. This simulator was imagined to reinforce realism of simulation and to integrate the grenades in Live simulation. Easy to use, the B2M-GR reproduces all the consequences of a grenade explosion. It is conceived in the objective to improve the tactical commitment of the Armed and Security Forces.
Having a total interoperability with the infantrymen equipped with the CFS ARES and the CFS AL NG (1 way systems), it can be used in both open and urban areas.

The IED Simulator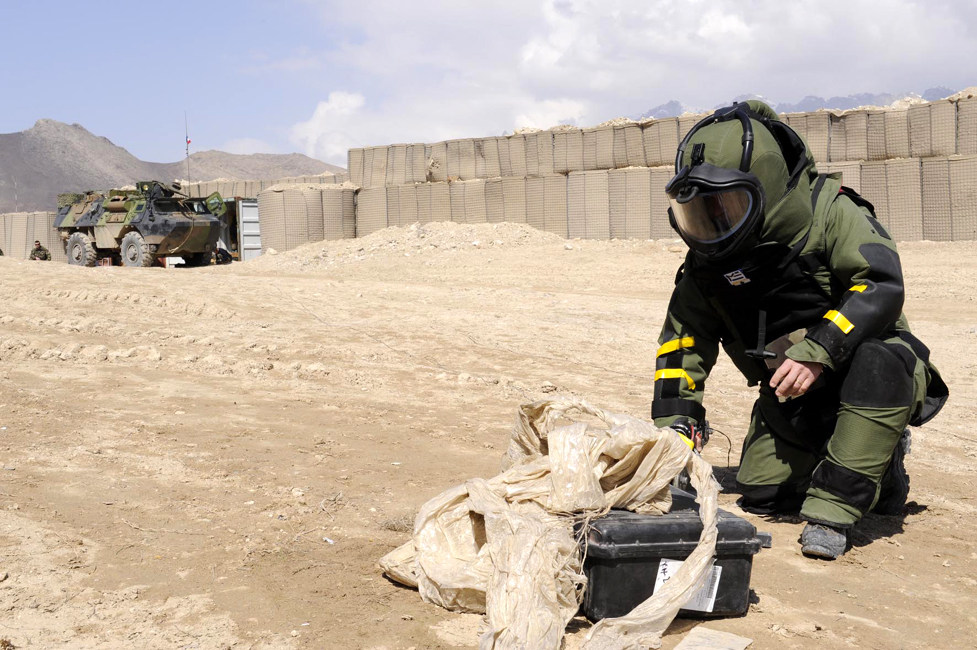 This Simulator, derived from the B2M CFS, enables IEDs (Improvised Explosive Devices) to be integrated into simulated training
CHARACTERISTICS :
Simulation of a destruction zone generated by the transmission of a radio frame
Power of the simulated explosion can be configured (6 levels)
Triggered by contact or remotely (control, mobile phone)
Possibility of adding terrain effects (smoke, noise...)

The B2M IT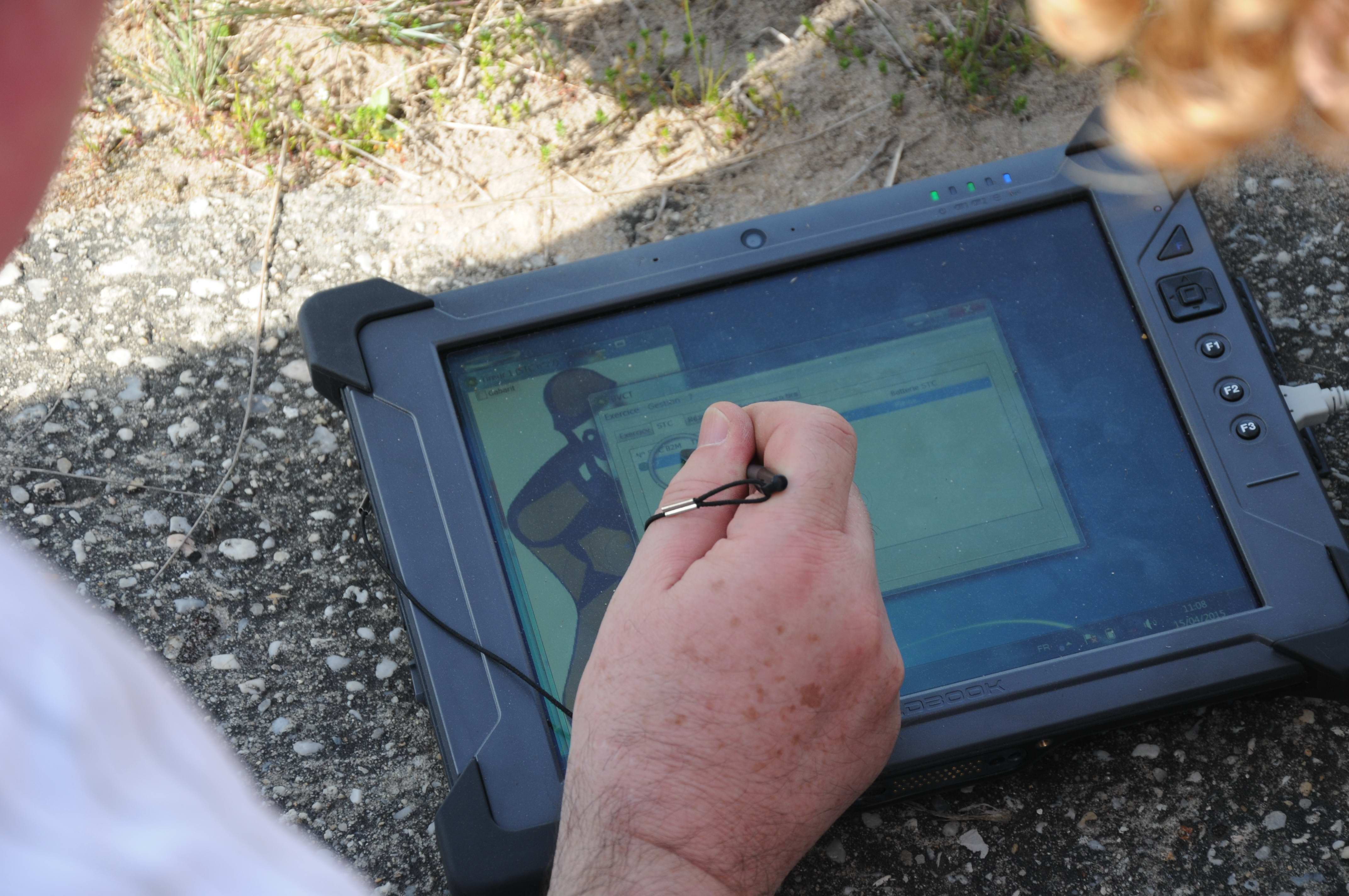 The B2M IT is an additional device designed to enable firing training on open ground or on a shooting range of any weapon system equipped with B2M CFS:
Simultaneous training for up to 4 shooters on different or identical weapons systems under the control of a single instructor
Works on fixed or moving targets Target type can be programmed separately for each shooter
Exercise tracking on dedicated software
Each exercise is recorded enabling real progress monitoring